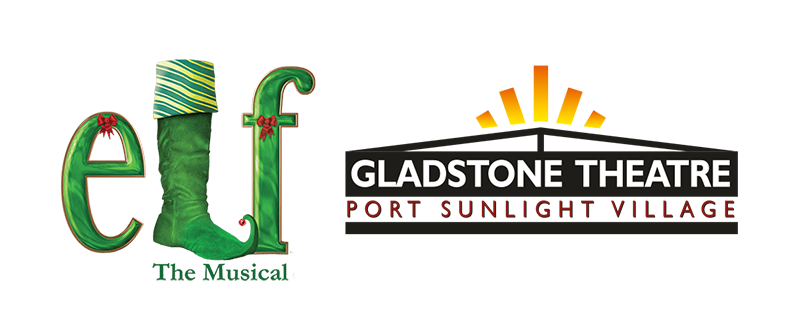 We are delighted to announce that our next production in November 2021 will be…………………………
ELF THE MUSICAL at THE GLADSTONE THEATRE, PORT SUNLIGHT.
A year is a long time! We last rehearsed on 12 Mar.2020! However, we have worked hard behind the scenes and now we can look forward to a new season starting in July, subject to Government legislation.
Come and Join us in our next production and help us to put on what will be a fantastic show!
We have chosen ELF THE MUSICAL, based on the hit movie ELF, and requiring a large cast of adults and children. This popular Christmas show will be performed at The Gladstone Theatre, Port Sunlight, week beginning Sunday 21 Nov.2021, and hopefully will include two Matinee Performances.
Greg Williams is our Musical Director.
Rehearsals will begin on Thurs. 08 July 2021 at Prenton Methodist Church, Glenavon Road, Prenton, Wirral. CH43 0RE at 7.30pm.
Should you be interested in joining us for ELF please email an expression of interest and for more information to: rockferryoperatic@hotmail.co.uk